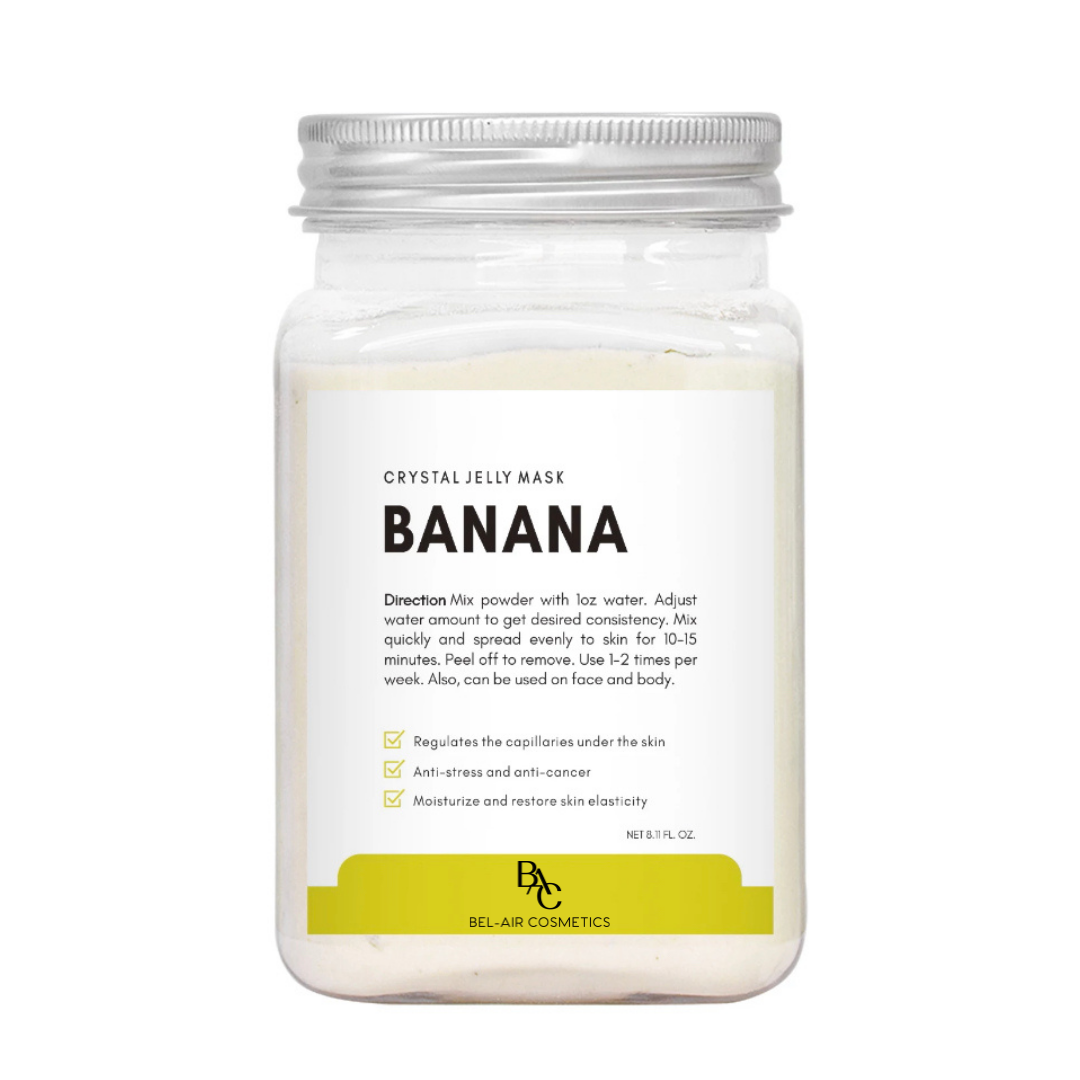 BENEFITS :

- Natures Botox 
- Reduce Acne 

- Tightens Skin
- Smoothens fine lines and Wrinkles
- Reduces the appearance of Hyperpigmentation


HOW TO USE :
Apply the mask powder into a clean bowl, stir in 1 to 2 minutes into a uniform paste, apply it to the face, and let it stay for 20 minutes then, gently take it off. For better results, we suggest using the mask 2-3 times per week. 


Before Use Please always do a patch test to ensure no allergies exist to this product.
For all Skin types, PH Balanced, Hypo-Allergenic, Paraben Free, No SLS, Non-Comedogenic, Cruelty - Free, Vegan SkinCare